What Makes Us Different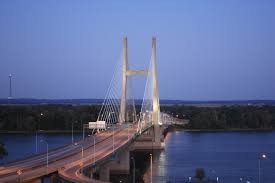 We are salaried employees of Farmers & Merchants Bank & Trust.  This is very unique in the investment services industry.  While fees and commissions may apply, we do not share directly in any of these.  We believe this gives us the unique ability to always act in the best interest of our clients, without regard to personal compensation.
We are also part of a larger group called Integrated Financial Resources, or IFR.  This represents a partnership with Trust Services available at F&M.  Trust Services has the ability to further assist our clients with end of life issues, estate planning, and tax planning.
If we believe any of our more than 850 clients would be better suited in another area of F&M, such as Trust Services, we will guide them in that direction without regard to our own compensation.  Again, this is only possible with everyone being salaried employees.
We follow the "Platinum Rule," which means, we treat clients the way They want to be treated.