Our Mission and Vision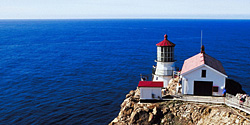 ---
At Four Points Financial, available through Sorrento Pacific Financial, LLC, we take the time to get to know our clients, as well as their financial goals and dreams so that we can utilize efficient or appropriate investments. Our mission and vision below provide the guidance for our recommendations.
Mission:
Our mission is to recognize client needs and provide innovative guidance and direction.
Vision:
Our vision is to lead the way by helping our clients turn their dreams into reality.